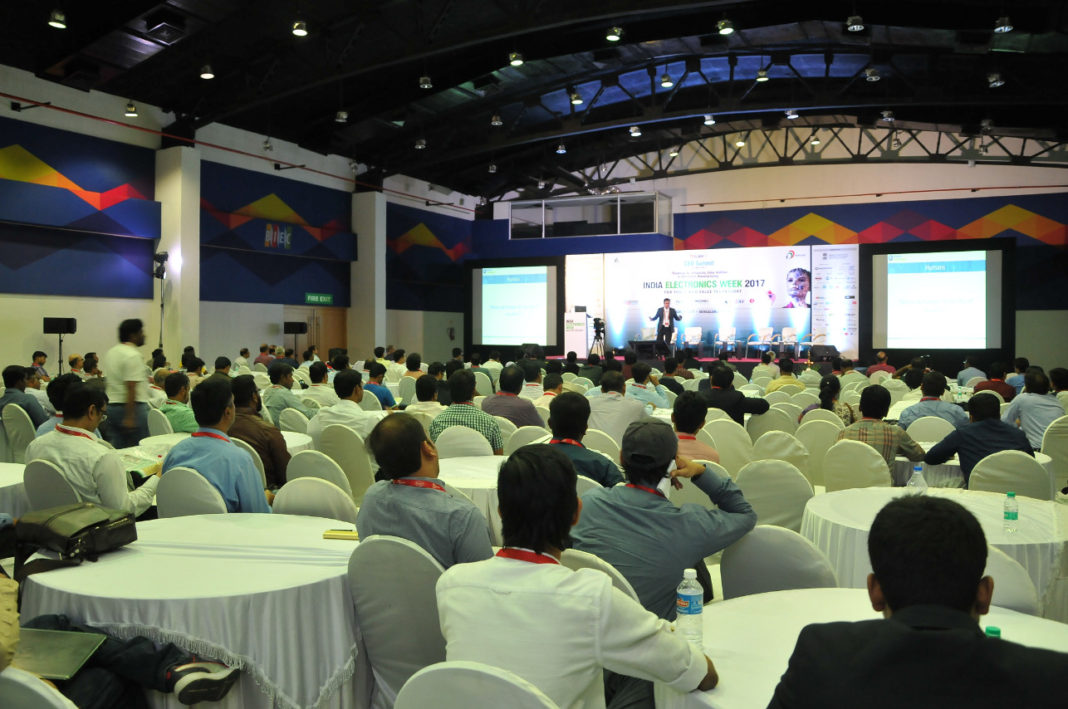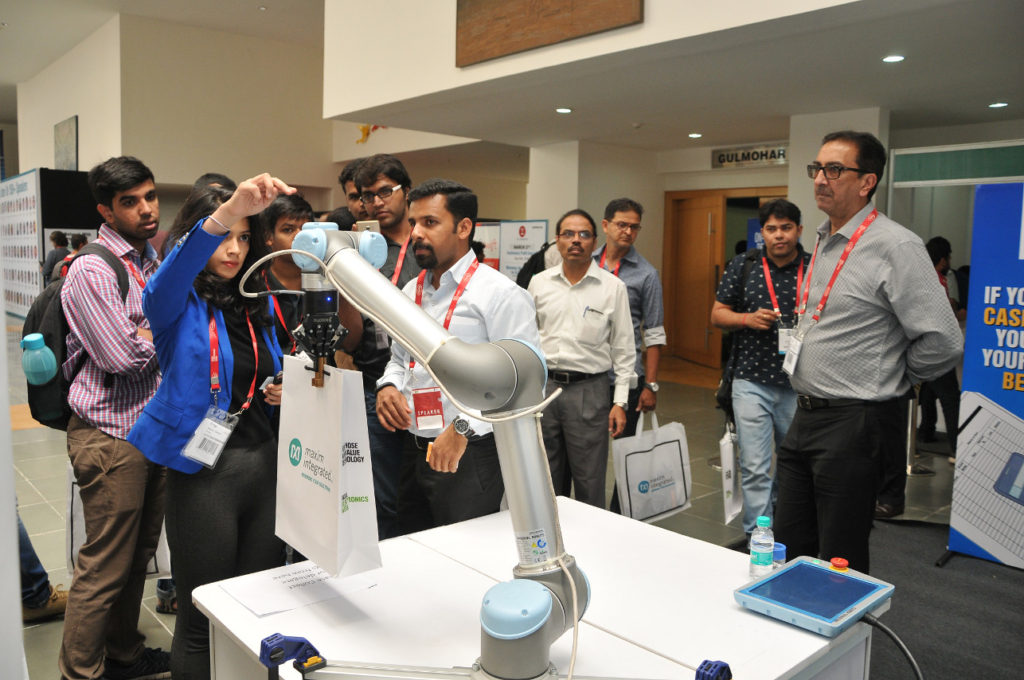 Multiple Events Together
Visit one event and experience multiple events being held together.
Buyer-Seller meet 
This event provided a unique platform for exhibitors to meet buyers from IoT sector.
CEO Summit
Delegates and speakers from delivered and also interacted with the IoT exhibitors.
IoT related conferences at IEW
There we very smart tracks dedicated to the IoT sector like Analytics, Algorithms and AI, IIoT, Profit from IoT, Smart Humans (Medical IoT), Smart Homes & Cities and Smart Automotive.
Start up Zone
Start-ups from IoT space had their special zone on the exhibition floor. The floor was full of IoT enthusiasts and decision makers from all across the country and from south Asia interested in invest in the them.
Want to be a part of IoTshow.in 2018? Drop your details HERE and we will get back to you