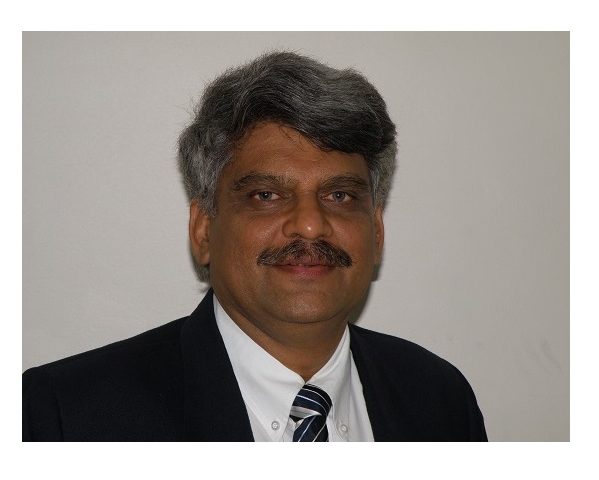 Dr. Arvind Tilak
Current Responsibilities:
1. CEO, Ascent Intellimation Pvt. Ltd.
2. Managing Director, Ascent Strategic Management Group Pvt.
Ltd.
3. Member, CII National IT Panel and Working Group on IoT
4. Chair, Data Security Council of India, Pune Chapter
5. Core Team Member, IIC India Regional Team
6. Founder Director, IoT School
7. Founder-Trustee, Cyber World Foundation
8. Chairman, Ascent Foundation
Arvind started his career in the Indian Army and served for 6 years before seeking voluntary release. He was commissioned in Regiment of Artillery after bagging Brigade of Guards medal in pre-commission training. The server in mechanized artillery regiments of 4 years before being posted as Intelligence Office in an Artillery Brigade close to the Pakistani border. He was one of the youngest officers to serve as IO.
Currently, Arvind is managing two companies – Ascent Intellimation Pvt. Ltd. and AIPL Systems Pvt. Ltd. His interests and activities cover a large canvass including IT product and services business, International business and strategy consulting for Indian companies, information security consulting, marketing and sales, mentoring business startups, etc. He has advised Swiss investment promotion programs for India strategy for about 9 years. He is associated with Information security industry in India and currently Chairs the Pune chapter of Data Security Council on India, a NASSCOM initiative. Arvind is a regular speaker at conferences and events covering areas and topics like Business strategy, IoT/ IIoT, Information-centric business strategies, Information security, etc.