IOT & ASSOCIATED SECURITY THREATS
Modern attack surfaces for IOT devices, How supply chain i.e. 3rd party vulnerable components can impact IOT security badly. If IOT solution is managed by Cloud then not only IOT but cloud Infra security also is equally important. What all the possible ways to hack cloud infra if it is not harden properly. Recommended solutions for IOT and Cloud security.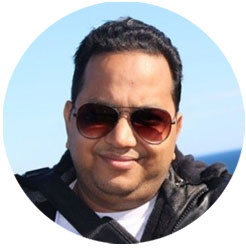 Engineer Technical Leader | Cisco Systems India Pvt. Ltd.