WHY DO 8K TECHIES ATTEND EVERY YEAR?
Whether you run an industrial empire or develop solutions to cater to them, whether you head the engineering team or are a fresher joining the industry—all of us can profit from IOT.
Attendees at IOTSHOW can profit in terms of career growth, others in terms of costs reduced, and then some will see their revenues rise multi-fold.
How do you want to benefit?
UNSURPASSED LEARNING AT OUR CONFERENCES
The conferences at IOTSHOW deliver an unsurpassed depth and breadth in practical content. Participate in cutting-edge talks and trainings by industry stalwarts and thought leaders, who are transforming the IoT scene themselves. Build the skills you need to get ahead with your career or business, and the ones you need to stay ahead. Workshops will be announced in mid-Jan. Register for a pass now to get special price reductions.
IoT & Electronics Tech Track: Latest Electronics Hardware Design for IoT Devices
IoT Tech Track:
Latest COMMUNICATION technologies & solutions for IoT
IoT Tech Track:
Latest SOFTWARE DEV & IT INFRA solutions for IoT-Cloud Solutions
Electronics Tech Track:
Designing ENERGY EFFICIENT Products: Challenges & Solutions
Electronics Tech Track:
The Amazing World of SENSORS
Careers Track:
What's Hot & What's Not in IoT, Electronics & Embedded?
Embedded Tech Track:
Latest OS & S/W Dev Tools + SECURING Your Solution
Embedded Tech Track:
Latest H/W and Dev Boards
CXO Summit:
PROFIT from IOT for Creators & Solution Providers
IoT Tech Track:
Building Solutions & Technologies for IoT Edge
R&D Track:
Enabling and Accelerating IP Development & Deployment
Academia and R&D Track:
Producing Industry Ready Engineers + How Important Are the LABS?
R&D Track:
What's New in Rapid Prototyping and Desktop Manufacturing Solutions?
FEATURED SPEAKERS & ADVISORS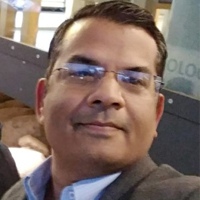 AJAY GUPTA
Global Head – Smart Cities & IoT, Tech Mahindra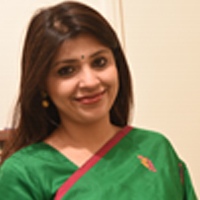 AMRITA CHOWDHURY
Director, Gaia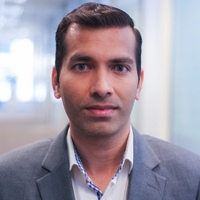 ANAND TAMBOLI
Chief Executive Officer, Anand Tamboli & Co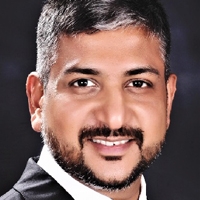 ARUN BUDAKOTI
Industry Head, Transportation, DTO, Cisco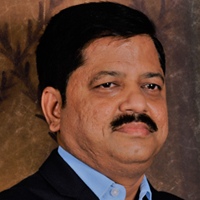 ASHISH KHARE
General Manager and Global Head IoT and Smart Cities, Wipro Limited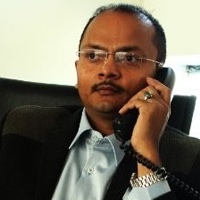 Atul Govil
Chief Transformation Officer & Head (SAP & IT) - Corporate, India Glycols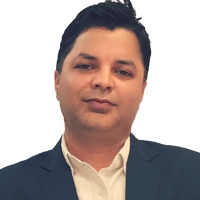 GIRISH DADHEECH
Vice President - Technology, Customer & Partner Engagement Kerlink India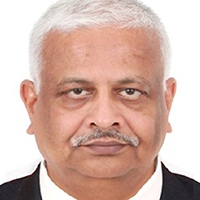 GOKUL P DESHPANDE
Founder, C/MOS Processors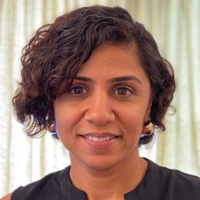 KAVITA VISWANATH
General Manager, JFrog India
LOKESH PAYIK
Chief, Digital Enterprise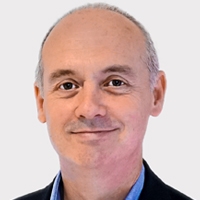 MARTIN WOOLLEY
Developer Relations Manager, EMEA, Bluetooth SIG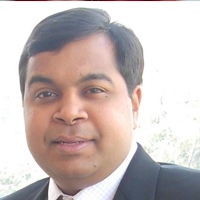 MOHAN RAJU
Chief Business Development Officer, Danlaw Technologies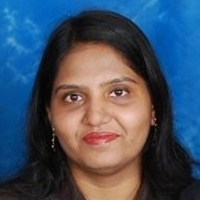 MONIKA GUPTA
Vice President, Capgemini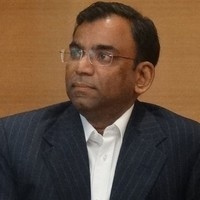 MOHANDAS UKKANDATH
MD, Sparr ELectronics Ltd
NARANG N KISHOR
Mentor & Principal Design Architect, Narnix Technolabs Pvt. ltd.
NEHA SOBTI
Performance Marketing Lead India - Developer Marketing, IBM India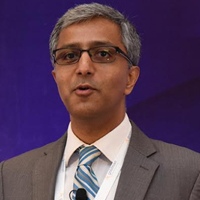 NIMISH DANANI
Director, Hitachi Consulting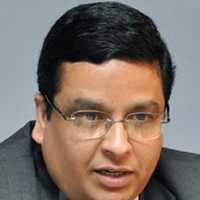 PVG MENON
Founder and President, VANN Consulting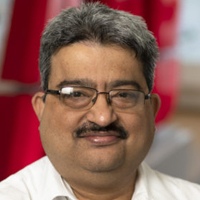 RAJARSHI BANERJEE
Head – customer experience, innovation and collaborative operations, ABB Ability Innovation Center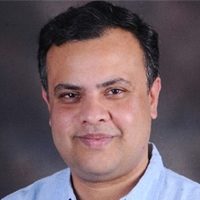 RAJORSHI AICH
Managing Director, Accenture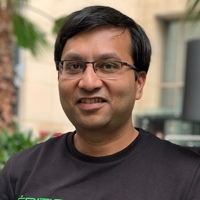 SADAF ARIF SIDDIQUI
Marketing Manager, Keysight Technologies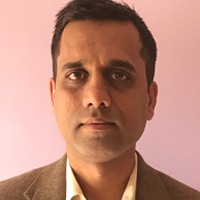 SAMIP MUTHA
Vice President and Group Head - Digital and Innovation, RPG Group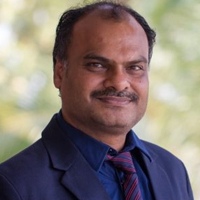 SANDEEP AGARWAL
Executive Vice President & Chief Operating Officer, DBS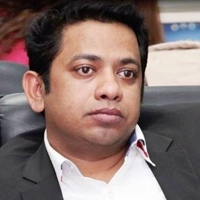 SANDIP DATTA
IBM Watson IOT Country Head, IBM India Pvt Ltd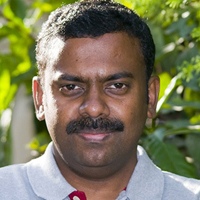 SANIL KUMAR
Chief Architect, OpenSDS, Huawei India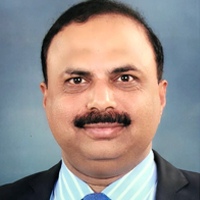 SANJEEV KESKAR
Managing Director India, Arrow Electronics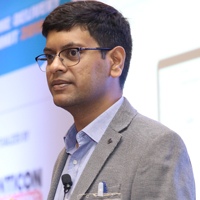 SAUMITRA SINGH
Co-Founder, Tagbox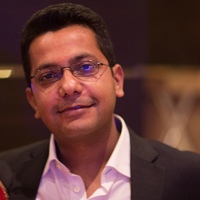 SAURABH SHARMA
Co founder & CEO, BeConnected, Beyond Evolution Tech Solutions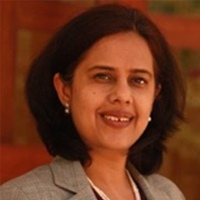 SHALINI KAPOOR
CTO, IBM Watson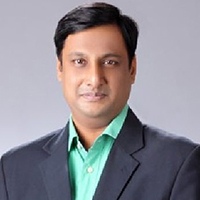 SUNIL DAVID
Regional Director - IoT, AT&T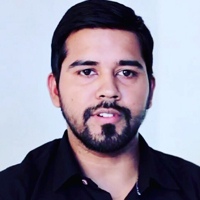 SUSHIL BARANWAL
Founder & CEO, Morphedo Technologies (P) Ltd.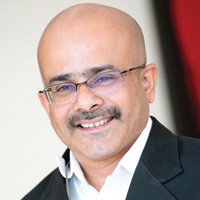 VADIRAJ KATTI
Managing Director, iTriangle Infotech Pvt Ltd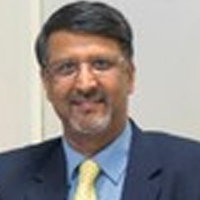 VAIDYANATHAN
Founder & Managing Director, Personal Air Quality Systems Pvt Ltd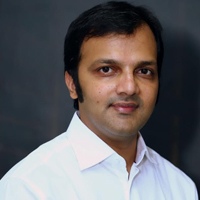 VINAY SOLANKI
Head IoT (APAC), Lenovo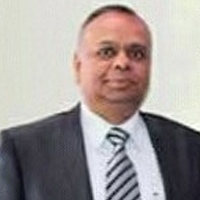 Vivek Saxena
Sr. Business Management Advisor, GLG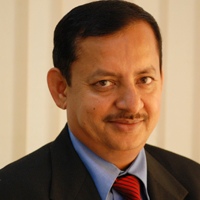 Sreenath Lakshmanan
Founder & CEO, i4DigitalValue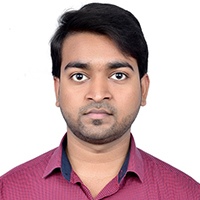 KRISHAN MOHAN PATEL
Engineering Manager, Xtrans Solutions Pvt. Ltd.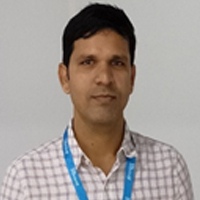 ALLAM BHARATH KUMAR
Sr. Software Developer, Xtrans Solutions Pvt. Ltd.
JAYA SHAKTHI KANNAN
Founder, Makers Tribe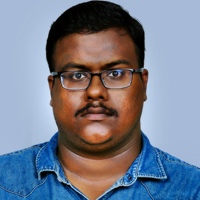 RAJARANJAN ELANGO
Founder, Bluetronics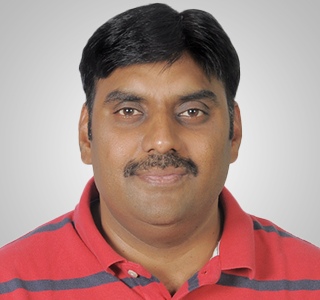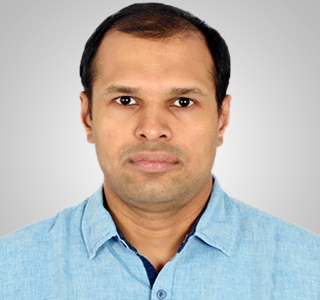 PRAMOD HG
Granite River Labs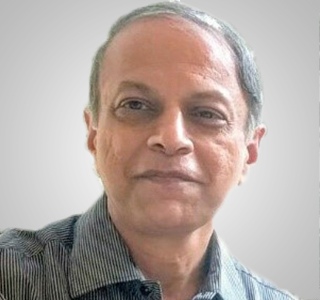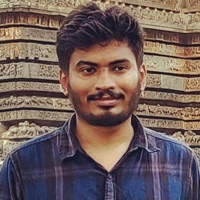 SOORAJ SANKER
Lead Software Engineer IoT, ITC Infotech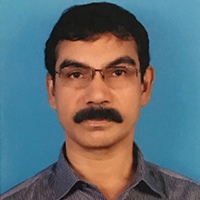 Balakrishnan Nair N
Founder & Director, Btree IoT Technologies Pvt.Ltd.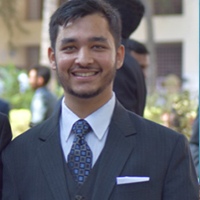 Aditya Patwardhan
Software Developer, Espressif Systems India Pvt. Ltd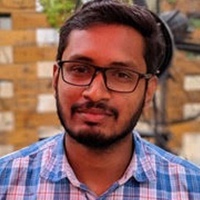 Vikram Dattu
Software Developer, Espressif Systems India Pvt. Ltd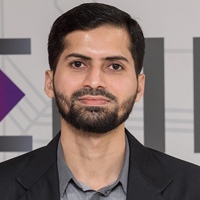 Mubeen Jukaku
Technology Head, Emertxe Information Technologies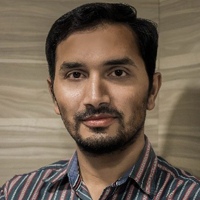 Syed Adil
HW Design Head, Emertxe Information Technologies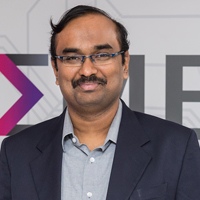 Jayakumar Balasubramanian
Director, Emertxe Information Technologies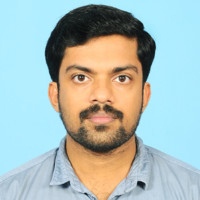 Tom Varghese
Senior Engineer, Engine functions, Mercedes Benz Research and development of India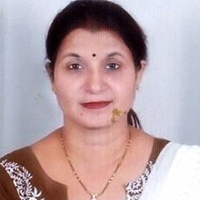 Dr. Nalini C Iyer
Professor and Head, Electronics and Communication, KLE Technological University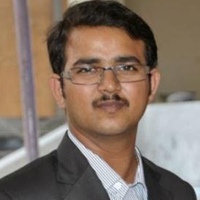 Prof. Venkatesh Mane
Assistant Professor, KLE Technological University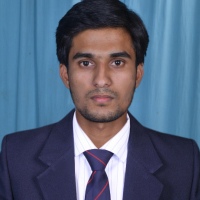 Prof. Vishal B.PattanShetty
Assistant Professor, KLE Technological University
Piyush Shah
Product Manager, Espressif Systems India Pvt. Ltd.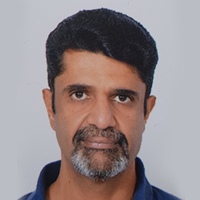 Kaiwan N Billimoria
Owner, kaiwanTECH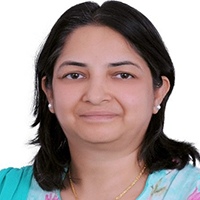 Anima Agrawal
Founder and Director, WAVEKIDS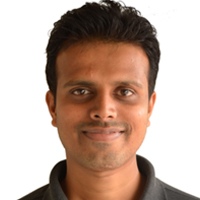 Brijesh C A
Co-Founder, CEO, Just Robotics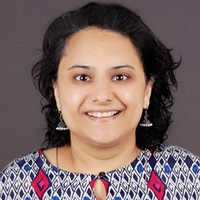 Kavita Arora
Founder and CEO, Bangalore Makespace and Open Source Creativity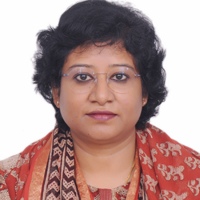 Tulika Pandey
Director, Cyber Security & Digital Village, MeitY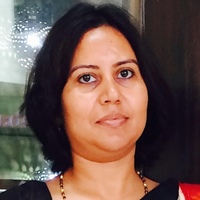 Anvita Bajpai
Founder, SunvAI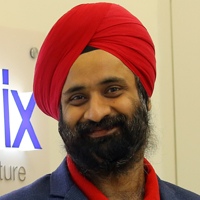 Amarjeet Singh
Co-Founder & C T O, Zenatix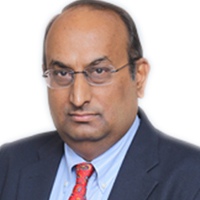 KUMAR N. Sivarajan
C T O, Tejas Networks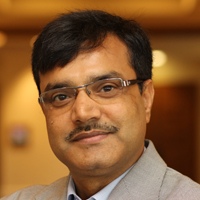 BHARTENDU MISHRA
General Manager INDIA, Arrow Electronics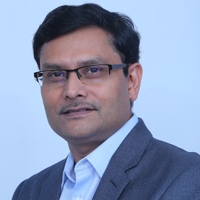 Dr. Aloknath De
Corporate Vice President of Samsung Electronics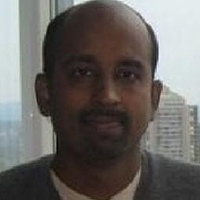 C. SUBRAMANIAN
Principal Architect, INTEL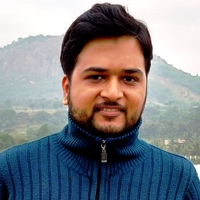 Abhay S Bharadwaj
Senior Embedded Engineer, Wolkus Technology Solutions Pvt Ltd
Abhishek Satish
CTO, Vicara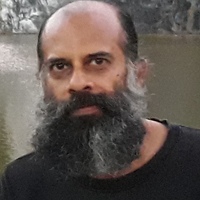 Ajith Narayanan
Co-Founder, Zoid Labs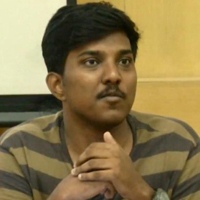 Akshai M
Senior Research Fellow, ICFOSS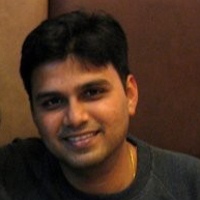 Anand Chandak
Principal Product Manager, Oracle India Pvt Ltd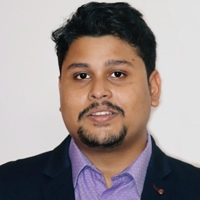 Arnab Ghosh
Developer & Researcher, Accenture Solutions pvt ltd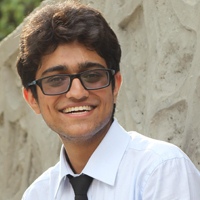 Ashish Anand
CEO, Afterglow Tech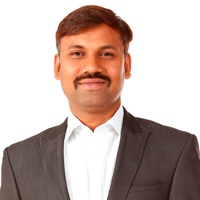 B Vasu Dev
Managing Director, PHYTEC EMBEDDED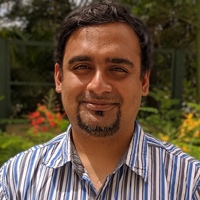 Bharath Sridhar
Senior Technical Consultant, Deloitte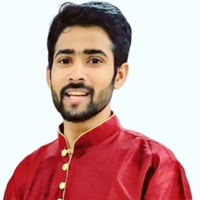 Bhupendra Pratap Singh
Project Engineer, Centre for Development and Advanced Computing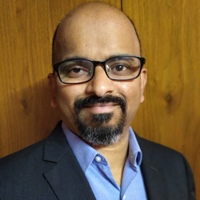 Chetan Kumar S
Co-Founder and C.E.O, AiKaan Labs Pvt Ltd.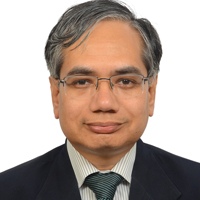 Guruprasad Rao
Director & Mentor, Imaginarium India Pvt Ltd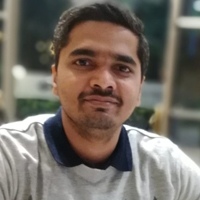 Ganesh Gawande
IoT Architect , Infogain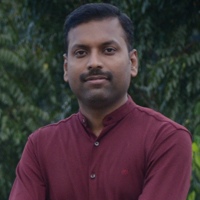 Lokesh Balu
Senior Principal Engineer, Dell Technologies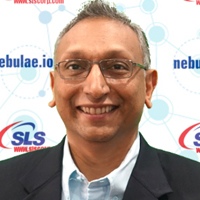 Paresh Patel
President and Founder, System Level Solutions (India) Pvt. Ltd.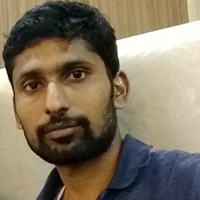 Muralikrishna Janga
Technology Security Specialist, Accenture Solutions Pvt. Ltd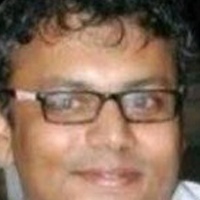 Naresh Neelakantan
Senior Architect - System Software, Sasken Technologies Limited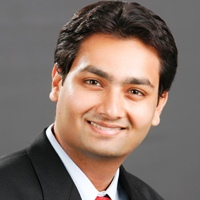 Nihal Kashinath
Founder and CEO, Applied Singularity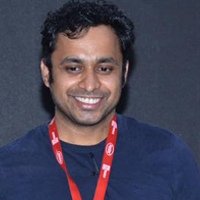 Nikhil Bhaskaran
Founder, Shunya Os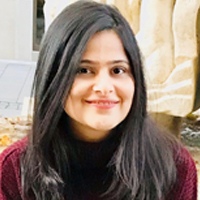 Prachi Mukhija
Head of Marketing, Alexa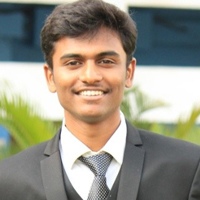 Prateek Nagras
Robotics Consultant, Technoyantra(Owner)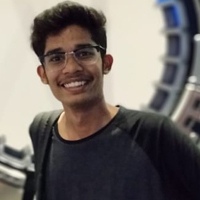 Pratik Sanjay Mokashi
Embedded Engineer, RazrLab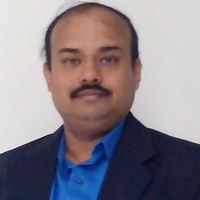 Prosenjit Pal
Managing Director, ZEDEDA India Private Limited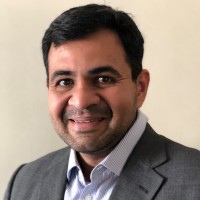 Rajanikant Mohan
Director of Short Range Wireless Business, Mindtree Ltd.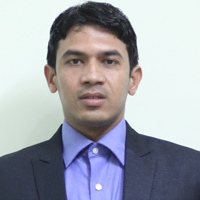 Ramkesh Meena
Executive Engineer (Electronics), ONGC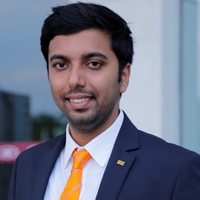 Ranjithkumar G
Specialist - Technology and Network, B&R Industrial Automation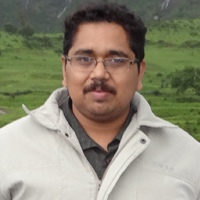 Ratheesh Vikram Laila
Director, Uniqtronics Solutions Private Limited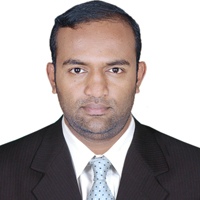 S Arun Kumar
Director Research, Electrono Solutions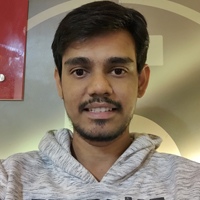 Sainadh Jamalpur
Security Consultant, Securelayer7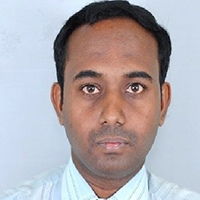 Sampath V.P
Technical Lead, Test and Verification Solutions Pvt Limited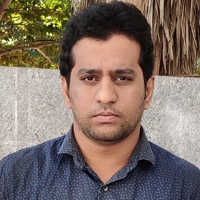 Sanjeev Kumar
Embedded Engineer, Ortusolis Technology Services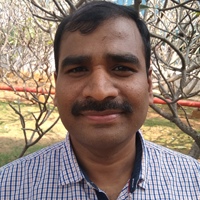 Satish Rao
Founder, IoT Users Club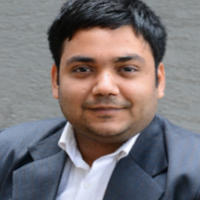 SAURAV AGARWAL
Co-Founder & C T O, CRON Systems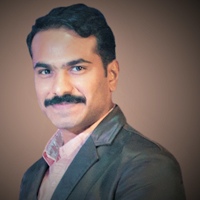 Shailendra Birthare
Group Manager (IoT), Infogain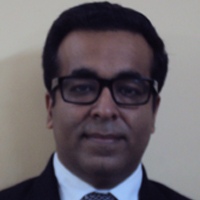 SHAILENDRA MIGLANI
Global Black Belt Team IoT, Microsoft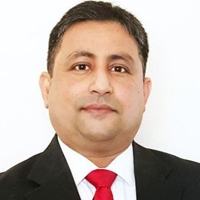 Shaun Mitra
Chief Business Officer, Technosphere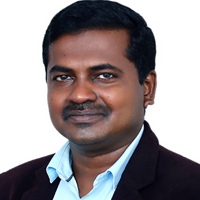 SLV Santhosh David
Asst. Director in DGCA, Ministry of Civil Aviation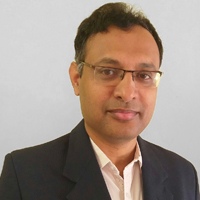 Soumitra Bhattacharyya
Director Engineering, Akamai Technologies
Soumya Bhattacharya
SVP, Calsoft Inc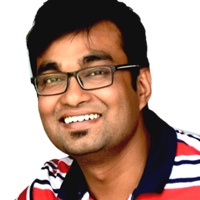 Soumya Maity
Principal Engineer, Dell Technologies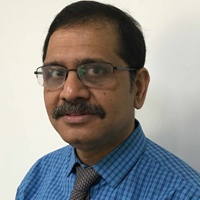 Srinivasa Rao Appalla
Senior Manager – Applications, RSINDI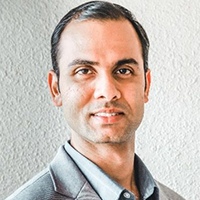 Sumanth Naropanth
Founder & CEO, Deep Armor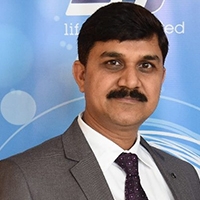 VINAY THAPALIYAL
MCU Marketing Manager INDIA, ST Microelectronics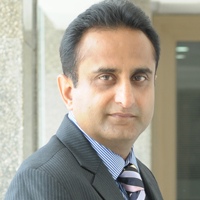 VIVEK TYAGI
Senior Director - Business Development, Western Digital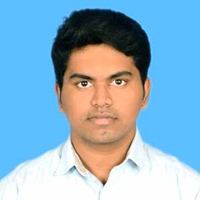 Thakshna Moorthy. V
Engineer - Hardware Design, Robotics & A.I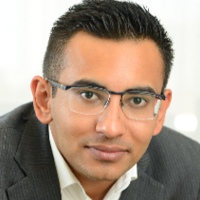 TUSHAR CHABRA
Co- Founder & CEO, CRON Systems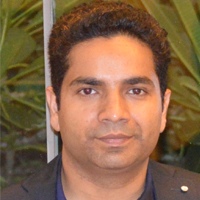 AMARJEET KUMAR
Founder & C E O, Shrama Technologies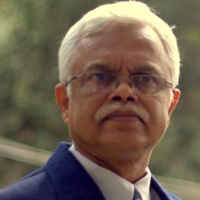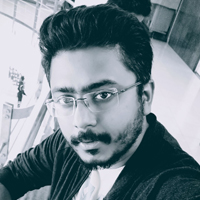 Susanta Roy
Senior Security Researcher, Accenture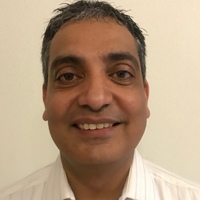 KUTTAPPA BITTIANANDA
VP Sales, IoT Service Group, ARM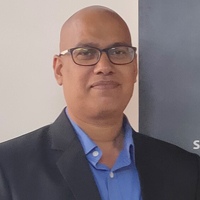 Vijay Mishra
Co-founder and R&D Chief, Motion Imagers
Vipul Nath Jindal
R&D Engineer, Suzuki Motor Corporation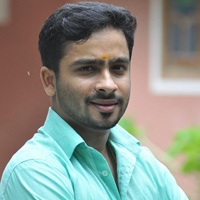 Vishnukumar V
Firmware Design Engineer, Robert Bosch Engineering & Business Solutions Pvt. Ltd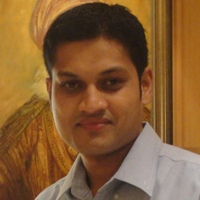 Vishwajith J Achar
Sr. Field applications Engineer, Vicor Corporation India Laison office.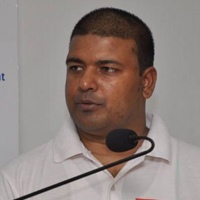 Naveen Kumar
Founder & CEO, Emtech Foundation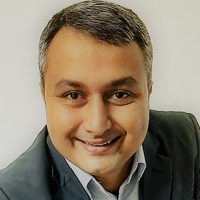 Biju K Nair
Licensing Lead, Open Invention Network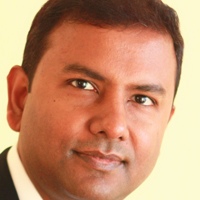 Dilip Saha
Head of Engineering, RBEI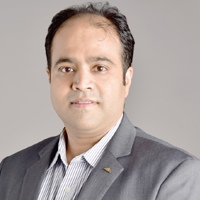 Sumit Dev
CPO & Head of Software, Atoll Solutions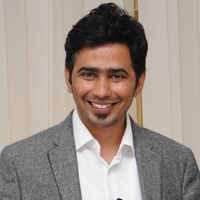 Ganesh Shankar
Founder and CEO, FluxGen Technologies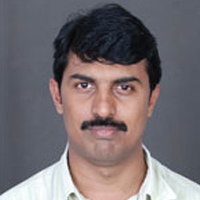 M. Amarnadha Reddy
Co-Founder & Director, Lekha Wireless Solutions Pvt Ltd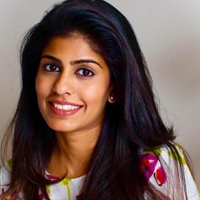 Sita Pallacholla
Venture Partner, Innopark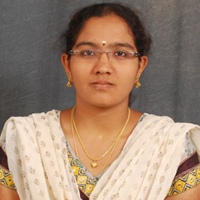 Saipriya.M
Engineer (Head) - Robotics & A.I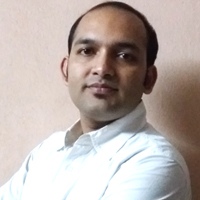 Arindam Banerjee
Data Scientist, Ericsson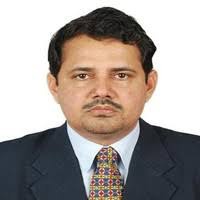 Bhanwar Lal Bishnoi
Head - Embedded Design & Development Center, Larsen & Toubro Ltd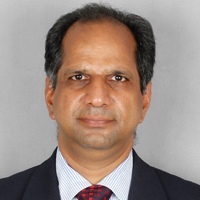 Ravi Chivukula
Co-Founder & CEO, HeARTHealth Technologies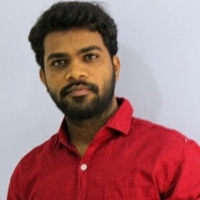 Raj kumar Thavti
Technical director, REEL Robots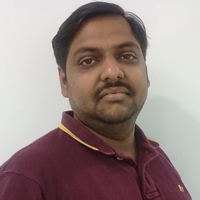 Niraj Mahapatro
CTO, Anvation Labs Private Limited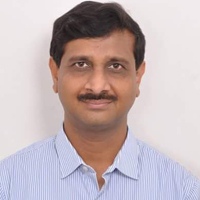 Deepesh Goel
Regional Mentor of Change, Atal Innovation Mission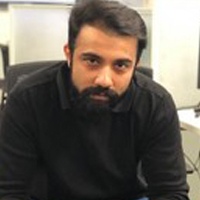 Nishant Puri
Director - Sales (Secure IIoT Solutions), IoT83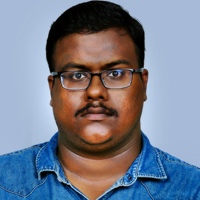 Rajarajan Elango
Founder & Head - Research, Bluetronics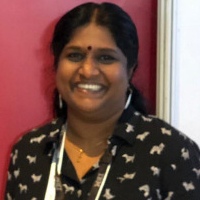 Madhuri D.M
Senior Manager, IBM India Private Ltd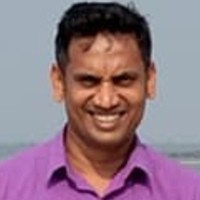 Kishore Shetty
Technical Specialist- IOT & Mixed Reality, Microsoft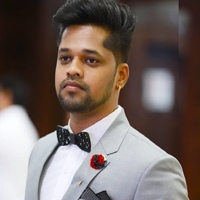 Akshay Manohar Bhagat
Founder, Makers Alley
Kavitha Suresh
Sr. Architect - IBM Cloud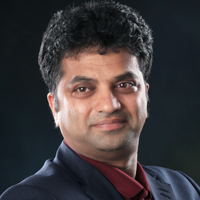 Satish Mugulavalli
Venture Partner, YourNest Venture Capital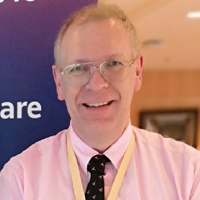 Willy Fabritius
Global Head InfoSec & Business Continuity, BSI Group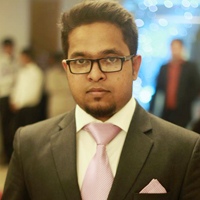 Zafir Shafiee Chowdhury
Co-Founder & Director, Bondstein Technologies Limited
Access our "Convince your Boss" Resource.
NETWORK WITH ATTENDEES FROM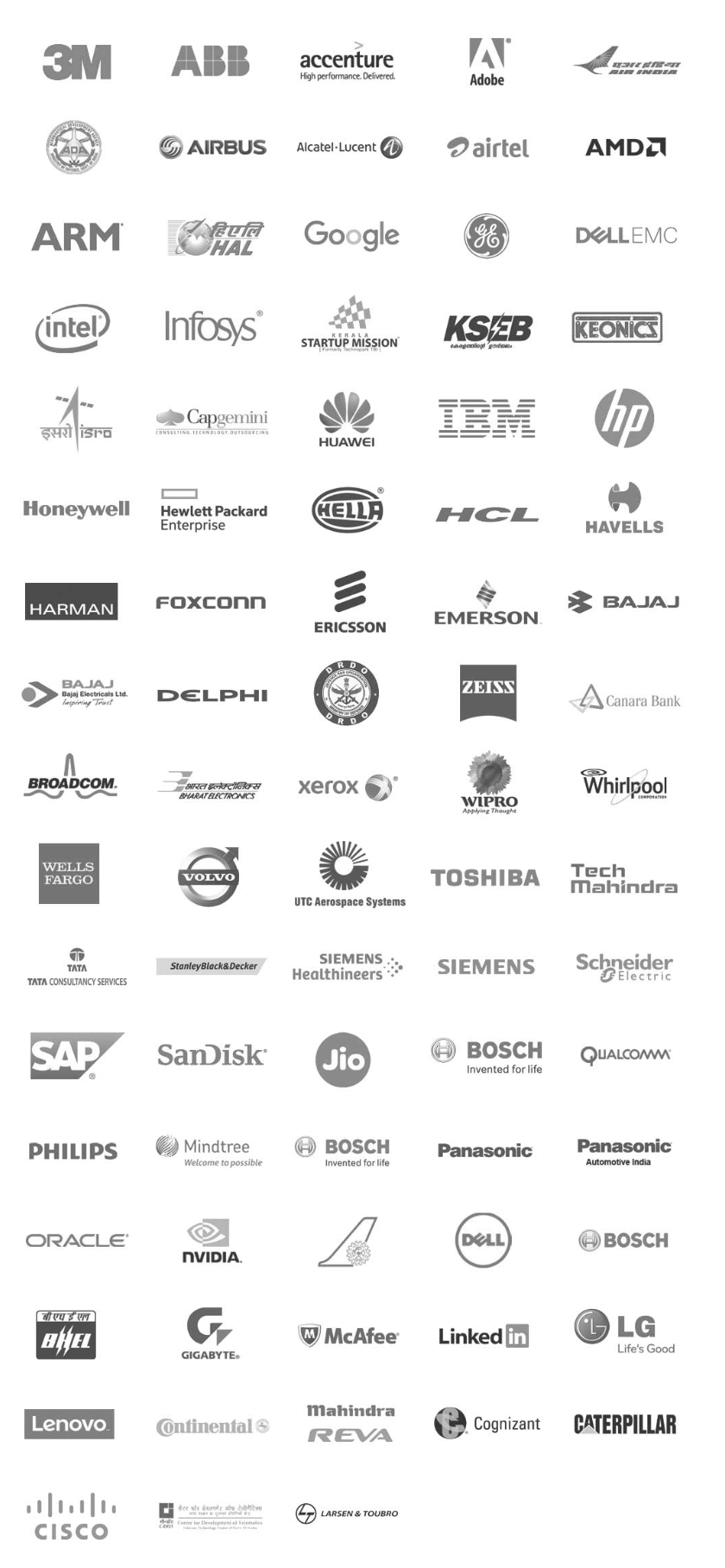 EXPLORE 10,000 SQUARE METERS OF IOT JOY.
India's largest expo designed and built just for the creators and developers of IoT. Lose yourself in this maze of cutting-edge IoT technologies, solutions, and service providers.
Startups can also avail the speical exhibitor packages designed especially for them at the 2020 event.
EXCLUSIVE TRAVEL & STAY PERKS FOR IOTSHOW ATTENDEES
Going to IoTShow 2020? We've teamed up with hospitality unicorn OYO Rooms, RideAlly and others to offer exclusive offers to our attendees this year. These prices are specially reduced to make it affordable for any attendee to this event.