Build Skills & Learn New Tech,
to advance your IOT Career quicker!
@1 POINT IN SPACE AND TIME
Our 2022 event was a grand success!
UPCOMING EVENT:
DATES: 7-8-9 Feb 2024
VENUE:
KTPO, Whitefield | Bengaluru, India
TIME:
9.30 AM - 6.00 PM IST
ONLINE REGISTRATION CLOSES IN:
Pick up the concepts at OUR conferences, and start building rapidly at OUR workshops.
Whether you're part of a technical team or develop solutions that cater to them, whether you head the engineering department or are a fresher joining the industry — you can benefit from IOTshow.in in 2024.
Where do I start?
Once registration opens for the 2024 event, register for just Rs 999 to get access to a Community badge, and be on the guest list for special offers.
Or get yourself a Standard Badge for unlimited access to live, instructor-led, in-person conference sessions, that get you up to speed on the latest IoT tools and technologies – at Rs 1999 (this includes a personalised certificate in your name).
The conferences and hands-on Workshops at IOTSHOW deliver an unsurpassed depth and breadth in practical content.
Participate in cutting-edge talks and trainings by industry stalwarts and thought leaders, who are transforming the IoT scene themselves.
Build the skills you need to get ahead with your career, and the ones you need to stay ahead.
Want to know more about the co-located electronics & Embedded systems event?
The unique triad of India Electronics Week, IOTshow.in and smartBHARAT brings together a very unique set of audiences...

Electronics is an important enabler of IoT. And, IoT is an important enabler for smart solutions. Hence, thanks to a rare alignment of these 3 events, we will have the entire "Smart" eco-system at one place! Plus, the location could not have been better for the troika--the Tech City of India i.e. Bengaluru.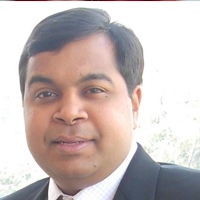 Mohan Raju,
Vice President & Business Head - IoT, Reliance Jio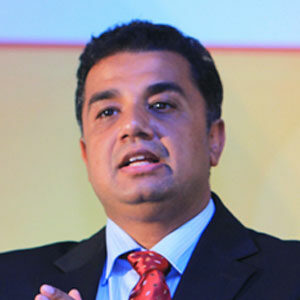 Divyanshu Verma
CEO, Redinent Innovations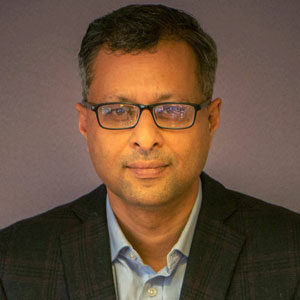 Somshubhro (Som) Pal Choudhury
Partner,
Bharat Innovation Fund,
Vivek Saxena
Managing Director, PHYTEC Embedded Pvt Ltd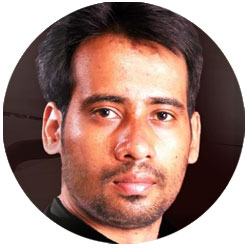 M Thaneshwar Singh
Managing Director, Ideacapital Ventures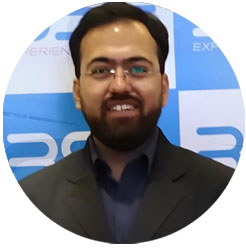 Sagar Kateja
Product Engineering Lead Redinent Innovations Pvt Ltd.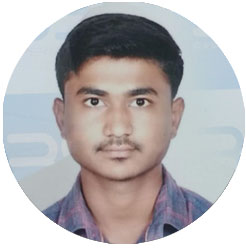 Satish Rajurkar
DevSecOps Engineer (Redinent Innovations) Redinent Innovations Pvt Ltd.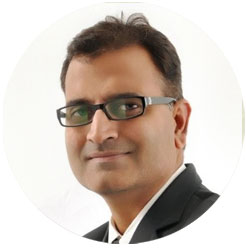 Sirish Batchu
President, Product Engineering Group Embitel Technologies
Vignesh R
Senior Consultant, Thoughtworks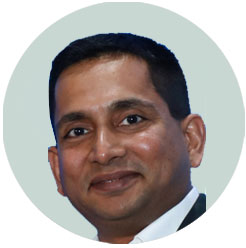 Senior Director, Head of IoT Team Samsung R & D Institute India Bangalore (SRIB), Pvt. Ltd.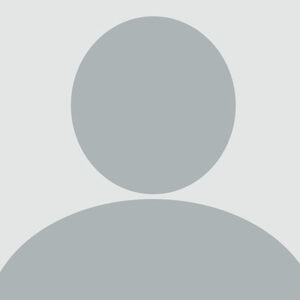 Swathi Moorthy
Hatha Yoga Teacher, Isha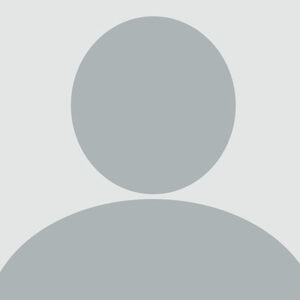 Harsh Rastogi
Sales Manager Product Testing & Certification

Bharat has its own set of unique needs for its citizens to benefit from a smart nation. What are these needs? How large are their opportunities? What's holding us back? Who's there to help? What needs to be done–to tap this mega opportunity?
Access our "Convince your Boss" Resource.
NETWORK WITH ATTENDEES FROM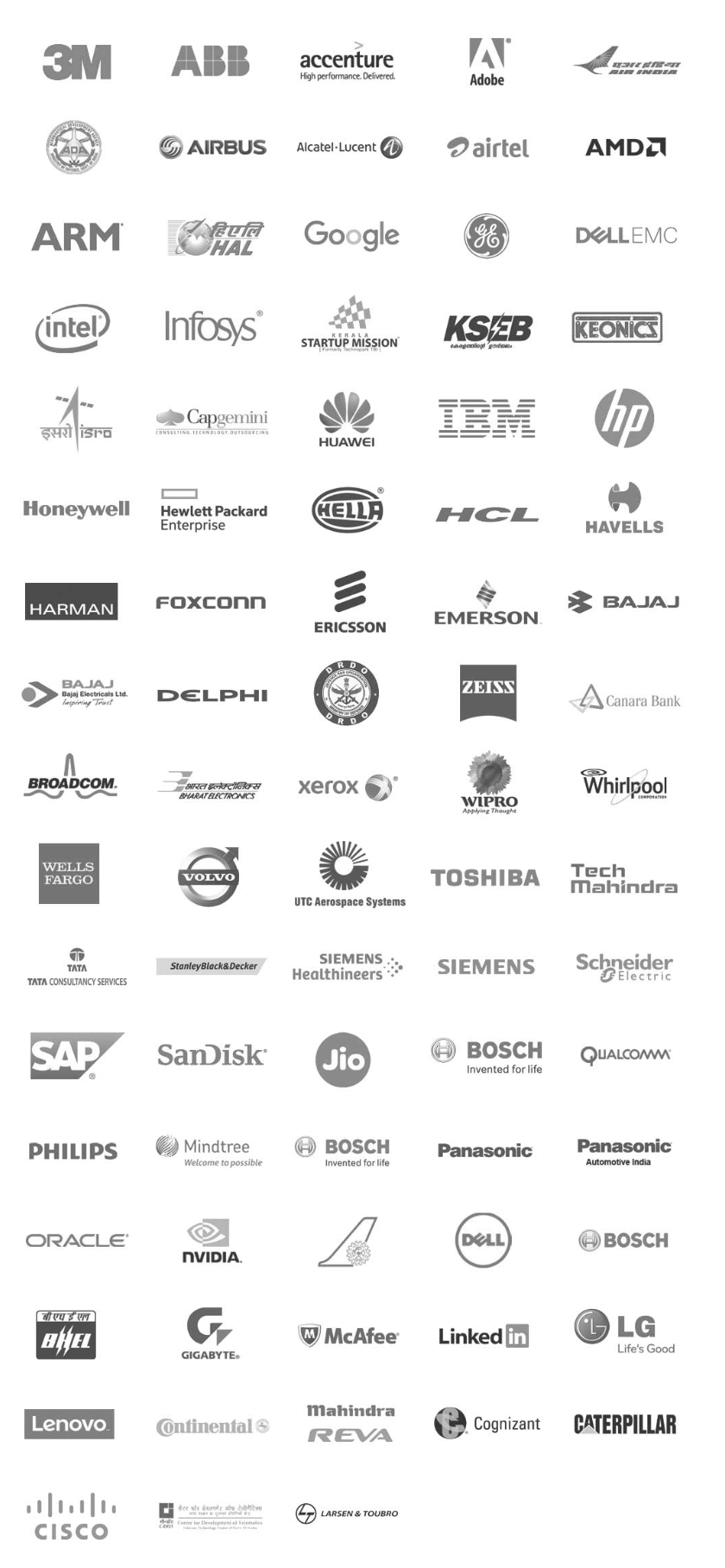 EXPLORE 10,000 SQUARE METERS OF IOT JOY.
India's largest expo designed and built just for the creators and developers of IoT. Lose yourself in this maze of cutting-edge IoT technologies, solutions, and service providers.
Startups can also avail the special exhibitor packages designed especially for them at the 2022 event.